Keith Smith | Cinematographer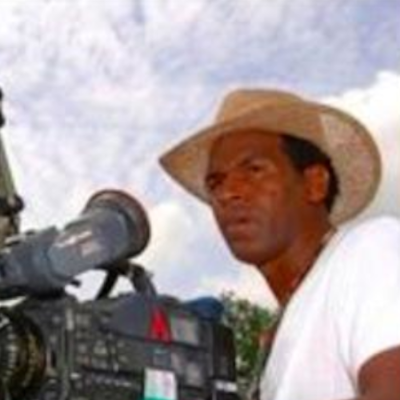 Smith began his film career as a camera assistant working for such well-known filmmakers as Oliver Stone and Bob Richardson, ASC.

He worked with the pair on "JFK," "Heaven and Earth," "Natural Born Killers," and "Nixon." He went on to work with Rob Reiner on a "Few Good Men," on Robert Townsend's comedy, "Meteor Man," and "Blankman," His most recent project was "The Trigger Effect," a film directed by David Koeppe, who also wrote "Jurassic Park." Smith has recently completed principle photography on two feature films; "Frontline," a feature length film directed by Quinton Peeples, and "Sex Monster," a film starring Mariel Hemingway. During the fall of 1999 Smith worked as the A-Cam Operator on "Fallen," a film produced by Turner Pictures, which starred Denzel Washington. Smith soon found himself working again with Oliver Stone on "Any Given Sunday," in which he worked as an Additional Director of Photography. Smith has also lensed "The Wash" for Lyons Gate and "Love & A Bullet". His most recent project is "Hair Show" starring Monique.